Click To Enlarge
Looking for CorelDRAW X8?
CorelDRAW Graphics Suite 2019 is the newest version available
FULL VERSION! (Not an academic, trial or upgrade version)
Powerful advancements in Corel's technologies help you craft and personalize projects by delivering expert results in record time. Skip sketching and scanning from paper, and go right to our amazing new LiveSketch™ drawing tool to capture your ideas the instant that creativity strikes. It's a fresh, must-have version for any designer from beginner to pro. Come take a closer look at how much has changed since your purchase of CorelDRAW X8.
Top reasons to upgrade from CorelDRAW X8
NEW!

CorelDRAW.app

NEW!

Non-Destructive Effects

NEW!

Symmetry drawing mode

NEW!

Block Shadow tool

NEW!

AfterShot 3 HDR

NEW!

Straighten photos interactively

NEW!

Adjust photo perspective interactively

NEW!

Apply envelopes to bitmaps

ENHANCED!

Objects control

ENHANCED!

LiveSketch tool
Graphic design software
New non-destructive effects for bitmap and vector objects
More control over your objects, layers and pages
Improved pixel workflow for pixel-perfect documents
New in the suite! Work on the go with CorelDRAW.app
INSTANT DOWNLOAD. INSTALL FILE AND SERIAL NUMBER WILL BE EMAILED TO YTOUR ORDERING EMAIL ADDRESS WITHIN MINUTES OF PURCHASE!
Create professional designs with an expansive toolbox
From stunning artwork to impactful web graphics and stand-out print, express your creative vision with tools that empower you to deliver results you'll be proud of.
More precision and control
ENHANCED! Objects docker

Managing design elements, layers and pages has been totally reimagined. The new Objects docker now gives you direct control over the structure of a document and fast access to its components.

ENHANCED! Pixel workflow

Ensure all graphics for the web are pixel perfect. Align the pixel grid to your page edge so any graphic you export has the crisp edges, and a new Align to Pixel Grid button makes it easy to perfect shapes.
More freedom to explore and create
NEW! Non-Destructive Effects

Apply, modify, and experiment with bitmap effects on both vectors and bitmaps without altering the source image or object. The new Effects tab in the Properties docker is the hub for non-destructive editing.

NEW! Templates

Enjoy an updated New From Template workflow and a wide range of totally refreshed templates, available for download free from "Get More" in the Welcome screen.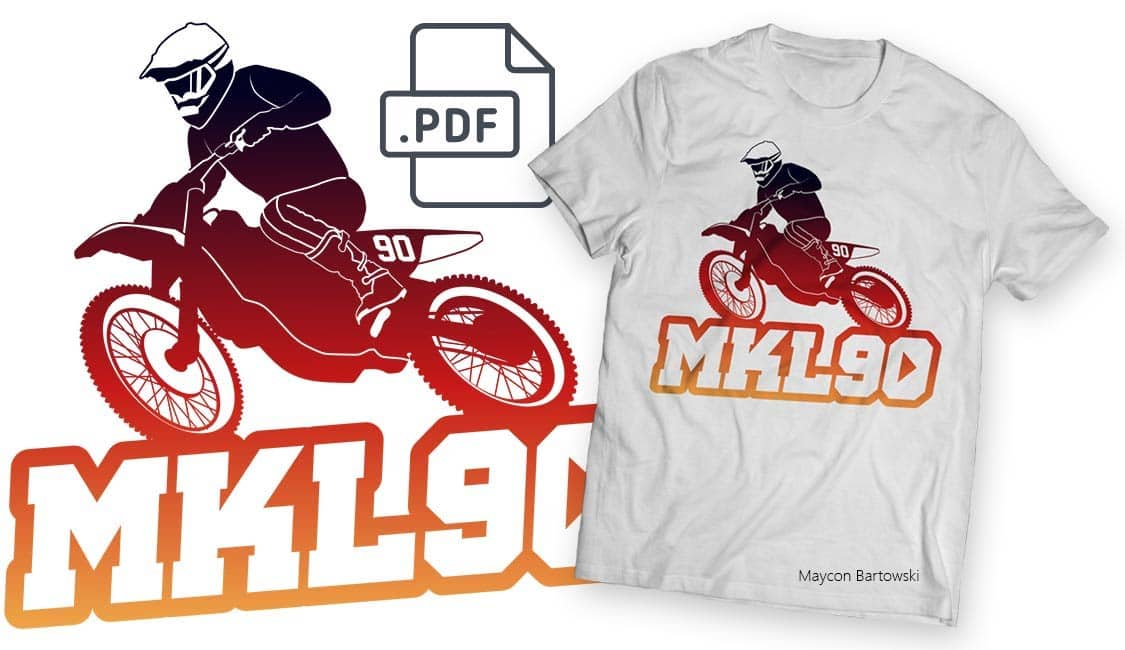 More user-requested enhancements
ENHANCED! PDF/X standards

CorelDRAW Graphics Suite 2019 offers a greater variety of ISO-compliant PDF/X export options. New support for PDF/X-4 ensures easy output of files that are compatible with the widest range of devices.

ENHANCED! User interface

Take advantage of an interface that's even easier to navigate. Find and replace project elements more efficiently, enjoy a streamlined Print Merge experience, and a reorganized Options dialog.

ENHANCED! Performance and stability

Work with CorelDRAW Graphics Suite quickly and responsively. Enjoy performance improvements relating to text handling, startup time, document loading times, graphics rendering and more.
Don't let your desk limit your imagination
Turn good ideas into great designs, the moment they arise with CorelDRAW.app. New as part of CorelDRAW Graphics Suite 2019, this powerful web app enables you to access your work whenever and wherever it's convenient for you. Simply sign into CorelDRAW.app when you want to show a client a concept from a 2-in-1 or other mobile device, or create remotely when you're not near your computer.
Watch video
Design on the go
Create new designs, and access your CorelDRAW files when you're not near your computer.
Save to the cloud
Store your work in the cloud, so you can access and share it from any system, any time.
Import & export with ease
Enjoy support for CDR, PDF, PNG, JPEG and SVG import and export file formats.
To login to coreldraw.app, visit www.coreldraw.app and use the same username and password you use to register your copy of CorelDRAW Graphics Suite 2019.
Features you won't find elsewhere
CorelDRAW Graphics Suite has time-saving tools that other graphics software either don't have, or require a plugin for. Check out the features unique to CorelDRAW.
Symmetry

Pointillizer

LiveSketch

Shadow effects
Creative tools for creative people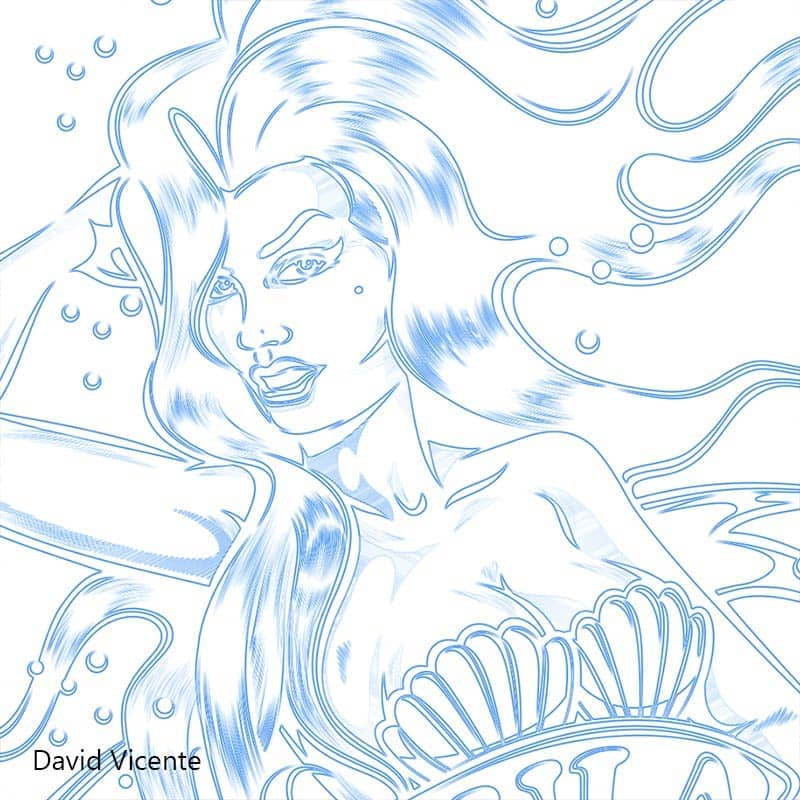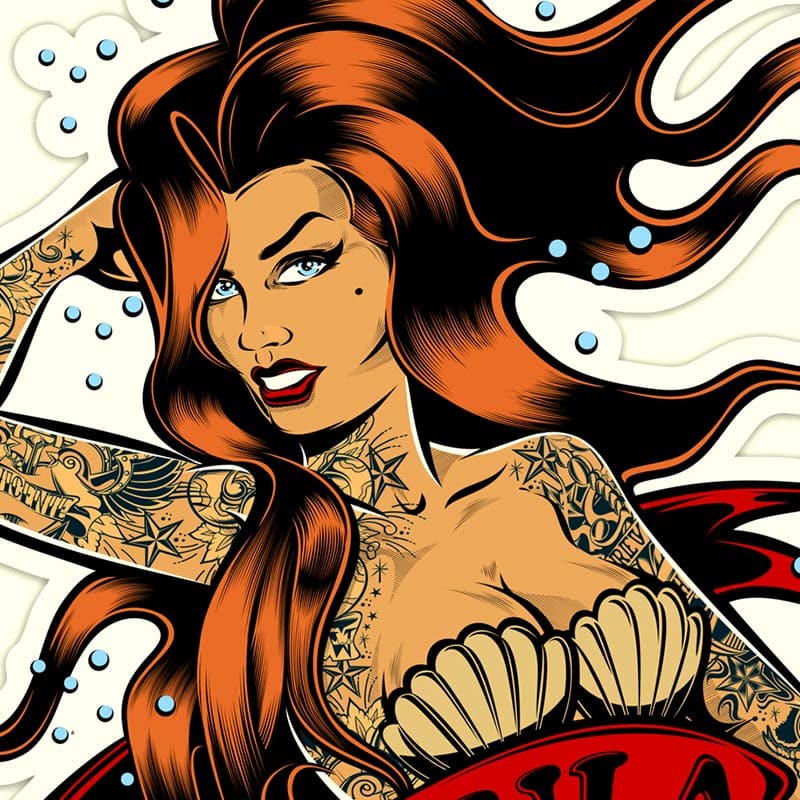 Vector illustration
Use CorelDRAW's powerful vector illustration tools to turn basic lines and shapes into complex works of art. Create curves with many versatile shaping and drawing tools. Add creative effects to your vector artwork with effect tools like Contour, Envelope, Blend, Mesh Fill, and more.
Page layout

Find all the tools you need to create layouts for brochures, multi-page documents and more. Reserve a place for text and graphics, or use the Placeholder Text tool to mock up a page and see how the text will look.

Photo editing

Retouch and enhance your photos with PHOTO-PAINT'spowerful layer-based photo editing tools. Adjust color and tone, remove imperfections, correct perspective and more. Use AfterShot Pro HDR to create stunning High Dynamic Range photos from your RAW images.
Typography

Arrange type beautifully with a complete set of typography tools. Add effects to text like block shadows and contours, fit text to paths and wrap text around objects. Enjoy OpenType typography features such as ligatures, ornaments, small caps, swash variants and more.

Color, fills and transparencies

Easily apply color to fills and outlines using color swatches, or generate colors based on color harmonies. Change the transparency of an object and fill objects with patterns, gradients, mesh fills, and more.

Styles and style sets

The Object Styles docker makes it a breeze to manage styles and style sets to apply consistent formatting across multiple objects, produce iterative versions, and format whole documents quickly and consistently.
Web graphics tools
Develop captivating web content with a collection of web graphics tools and presets. With the Publish to WordPress feature, you can upload a variety of image formats directly to your WordPress site.
Professional print output
CorelDRAW makes it easy to prepare your documents for print. With a powerful color management engine, you can control color consistency across different media and know your colors are accurate before you print.
File compatibility
Compatible with over 100 graphics, publishing and image file formats, it's easy to work with any kind of project asset. Publish to a wide variety of file formats, including AI, PSD, PDF, JPG, PNG, SVG, DWG, DXF, EPS, TIFF and more.
Royalty-free, quality content
Keep designs fresh with more than 7,000 royalty-free clipart and vehicle wrap templates, 1,000 high-resolution digital images, 1,000 TrueType and/or OpenType fonts, 150 professionally designed templates, and over 600 fountain, vector and bitmap fills—all included with this graphics software.
Unparalleled object control

Control every element in your document with a handy Objects docker, letting you hide, rename, search for objects and change their stacking order. Use the Object Properties docker to manage object formatting, fills, and more.
Watch video

Font management

Organize and manage your font library with the intuitive Corel Font Manager, and use your favorite fonts without installing them. Work faster with fonts using the network storage feature.

Workspace customization

Adapt your design space to match your workflow needs. Seamlessly import CorelDRAW and PHOTO-PAINT workspaces that were created in previous versions, or use predefined workspaces to keep industry-specific tools organized and accessible.
Easy bitmap-to-vector tracing

Save precious time while converting bitmap images into vectors. The built-in PowerTRACE™ engine turns the most demanding bitmap images into high-quality vector objects.

Non-destructive editing

Edit bitmaps and vectors knowing you won't harm original image or object. Enjoy many non-destructive features such as Block Shadow tool, Symmetry Drawing mode, Impact tool, Add Perspective, and new Non-Destructive Effects.
Designed from the ground up for Windows
We're also native on macOS! Learn more
Windows 10*, 8.1 or Windows 7, in 32-bit or 64-bit, all with latest Updates and Service Packs
Intel Core i3/5/7 or AMD Athlon 64
2 GB RAM
2.5 GB hard disk space
Multi-touch screen, mouse or tablet
1280 x 720 screen resolution at 100% (96 dpi)
Microsoft Internet Explorer 11 or higher
Microsoft .NET Framework 4.7
CD drive optional (for box installation). Installation from CD requires a download of up to 800 MB
Internet connection is required to install and authenticate CorelDRAW Graphics Suite and access some of the included software components, online features and content
CorelDRAW Graphics Suite 2019 (The new X8)